Oct. 26, 2023, 11:29 a.m.
Intel-Perspektywy scholarships for our students
Three of our students - Karolina Jędraszek, Nikola Wrona, and Viktoriia Kashpruk have received Intel-Perspektywy scholarships as part of the program New Technologies for Girls and New Technologies for Girls - Ukraine organized by Intel in cooperation with the Perspektywy Educational Foundation.
Our students will receive various academic and financial support. They will be mentored by Intel employees and will receive a scholarship in the amount of 12,000 PLN (gross). Some of them will participate in an internship program at the Intel R&D center in Gdańsk.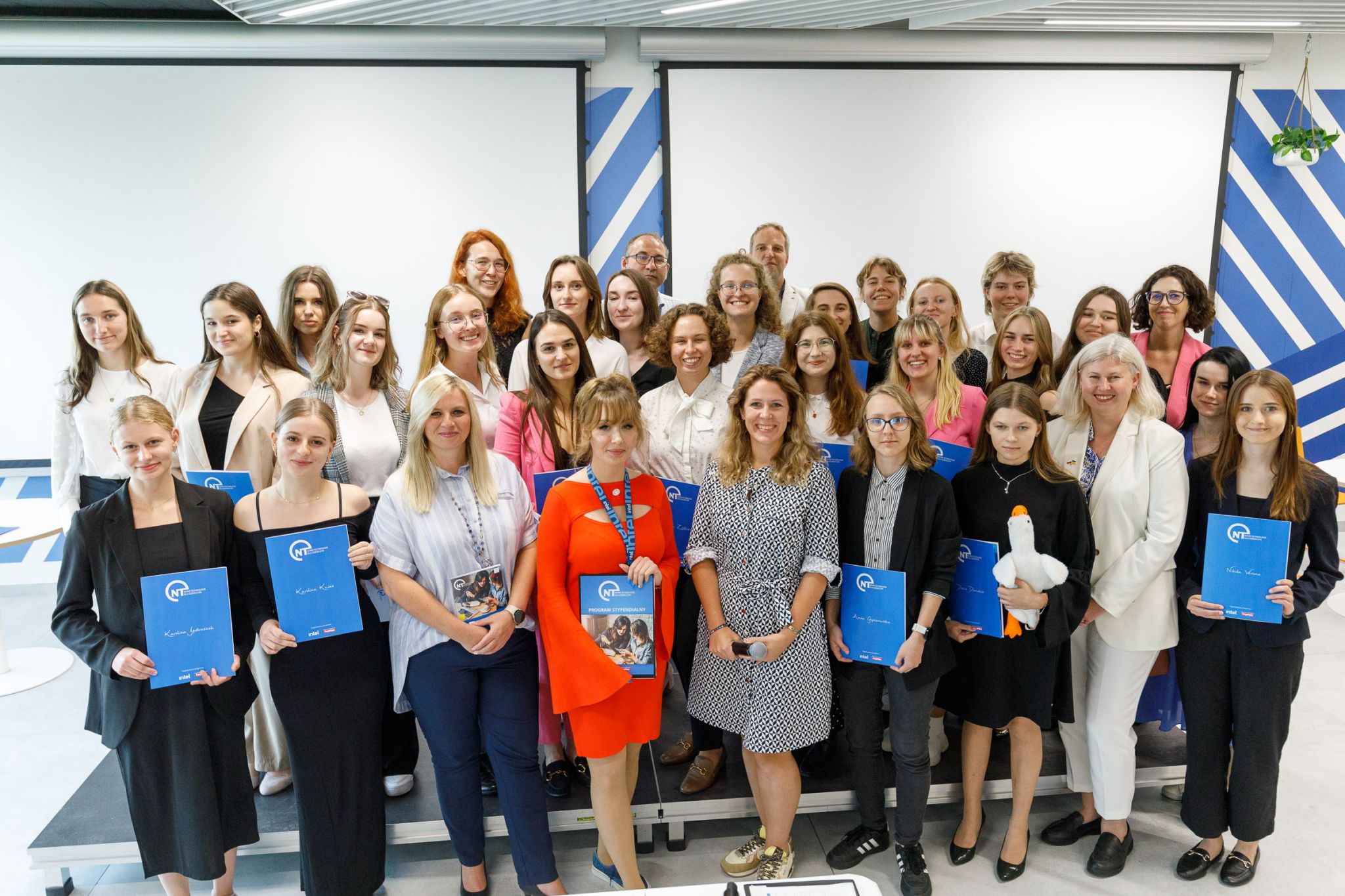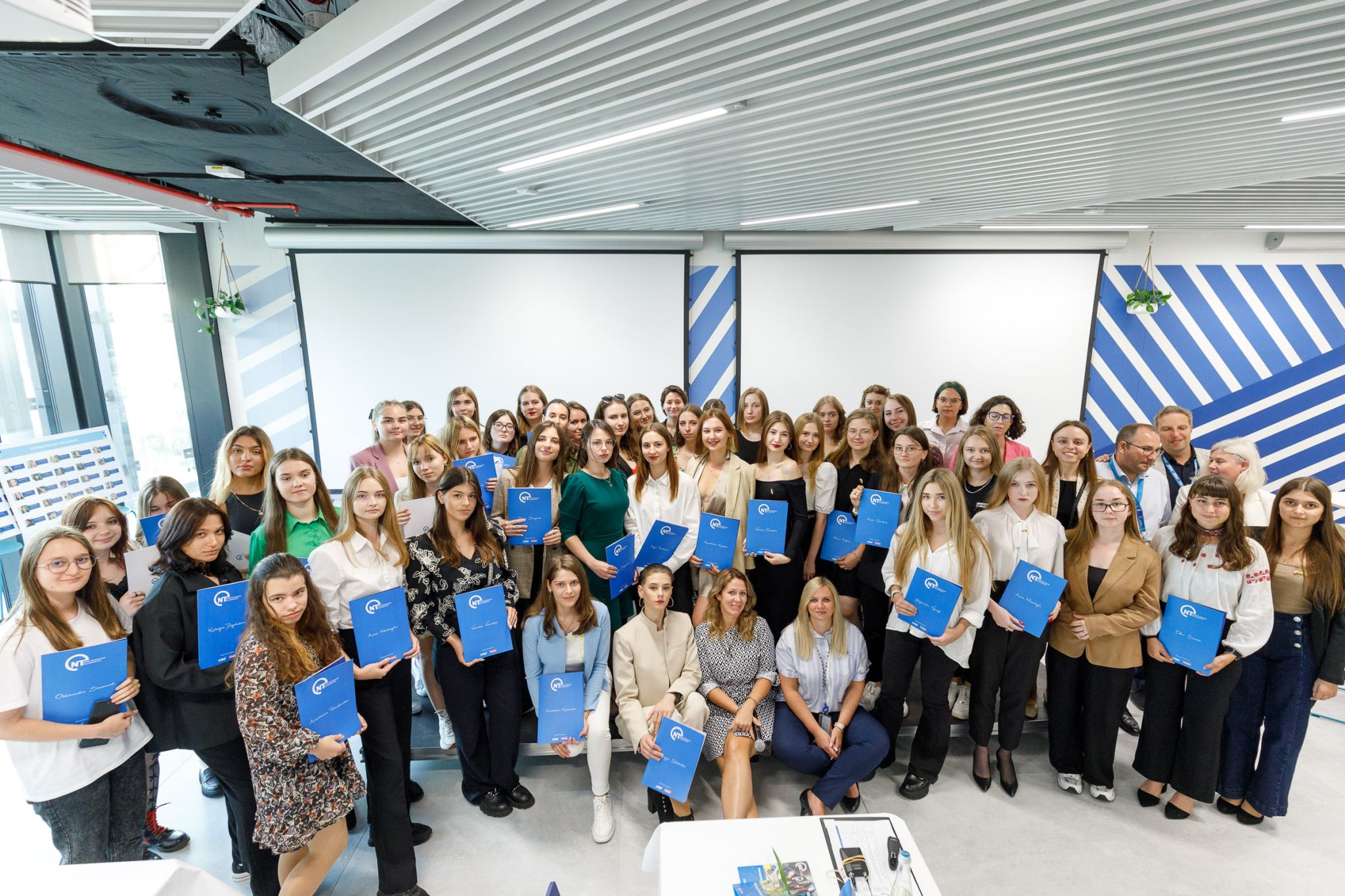 (foto: Intel/Perspektywy)